Conference Materials

Risks Related to Client Disbursements
Wednesday, April 30, 2014 10:30 AM - 11:30 AM
Speakers
David Frye
Vice President
FIFTH THIRD BANK
South Bend, Indiana
Speaker Bio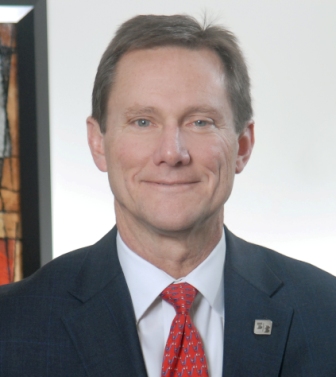 T. Kevin Whalen
National Fiduciary Executive
FIFTH THIRD BANK
Cincinnati, Ohio
Speaker Bio
Session Description
Distribution Dilemmas. Complicated financial markets, litigious beneficiaries,
ambiguous documents, cyber thieves, competing interests
and constantly changing rules all conspire to make distribution decisions
riskier. Using real life examples this session will explore the
dilemmas that trust officers face on a daily basis as they endeavor to
balance fiduciary duty and client service while minimizing risk. David
and Kevin will lead an interactive discussion around each example
that will utilize the Uniform Trust Code, document language and
common sense to search for the best solution.
Session Material