WEBINAR--Understanding Privacy Risk for Asset/Wealth
August 18, 2021
Individual Registration Option
FIRMA Member Price: $130.00
Non-Member Price: $195.00
Group Registration Option
Three or more Group, per attendee - FIRMA Member: $85.00
Three or more Group, per attendee - Non-Member: $150.00
Registration Form
Description
"Understanding Privacy Risk for Asset / Wealth"
Wednesday, April 21. 2021
3:00 - 4:30pm ET

Speaker
Cynthia Hetherington, MLS, MSM, CFE
Founder and Principal
Hetherington Group
Wanaque, NJ
THANK YOU TO OUR AUGUST WEBINAR SPONSORS: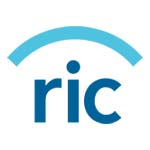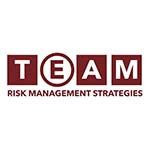 REGISTRATION DEADLINE IS AUGUST 11TH!
Upcoming Events
Registration Deadline
August 11, 2021
Registration
Cancellation Policy
Cancellations received through August 11, 2021 will be refunded less a $25 service charge. Cancellations made after August 11th are non-refundable. Written notification is required to process any cancellation or refund.