Attend FIRMA's 2017 National Conference in New Orleans to learn FIDUCIARY RISK Management from the experts.
New Orleans Marriott (Canal Street)
New Orleans, Louisiana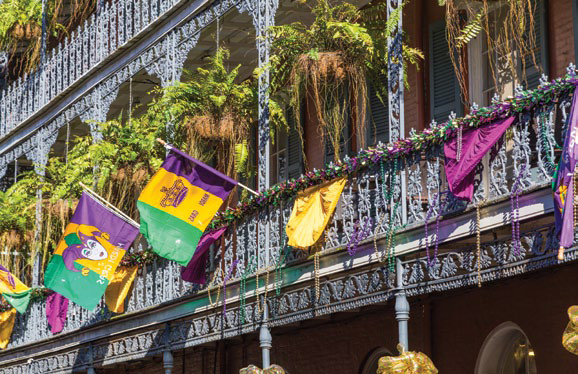 Our demanding and challenging financial times continue and FIRMA has stood strong in our belief that there is no more vital time than now for training and understanding. In recognition of this, FIRMA is proud to provide training resources to risk management professionals who are responsible for asset/wealth management, broker/dealer/advisor activities, and insurance products.
Our national speakers will discuss the current trends in the industry, new products and specialized lines of business, and will provide insights to the management and control of associated risks.
Click here to view the conference brochure
Click here to register for the conference
Click here to make your hotel reservation at the Marriott
Your browser does not support the video tag.
Your browser does not support the video tag.
2017 conference registration fees:
For full payment received through March 17, 2017:
FIRMA Member $ 1,650
Non-Member $ 1,895

For full payment received after March 17, 2017:
FIRMA Member $ 1,750
Non-Member $ 1,995

State and Federal Regulator rates:
FIRMA Member $ 1,450
Non-Member $ 1,595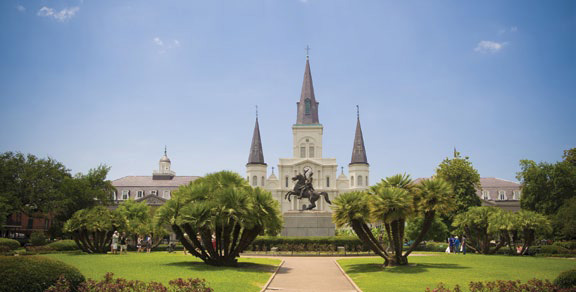 Our conference will offer outstanding topics of interest to support our Fiduciary and Investment Risk Management program, including Keynote sessions for "The Wolf of Wall Street Exposé" and "Governance and Board Responsibilities;" a Regulatory Update session from the regulators; special peer Roundtable discussion sessions; "Re-thinking Sales Practices;" "Culture in Asset Management;" "Deception;" "ROBO Advisors;" "A Special Fiduciary Executive Focus track;" "Testing the Tester within Lines of Defense;" "Specialty Asset Valuation'; "Fraud within Wealth Management;" "Elder Abuse'; "Audit Themes for Community Banks;" "DOL Fiduciary Standard and ERISA Update;" and over 20 other state-of-the-industry topics – both general and breakout sessions.
The Conference will also offer two Sunday Workshops and a Complimentary Tuesday afternoon In-Conference Seminar. Workshop I is titled "Fiduciary Risk Boot - Camp" and Workshop II is titled "Coordinating Risk Assessment & Testing for Three Lines of Defense." Costs for the Sunday workshops are $295 Member; $395 Non-member. The Complimentary In-Conference Seminar title is "Agile Risk Management and Risk Culture."
Our FIRMA group rate at the Marriott is $225. A limited number of government rate rooms are also available. Reservations for both room types may be made online at https://resweb.passkey.com/go/FIRMA
FIRMA's group block at the host hotel, the New Orleans Marriott, is now nearing capacity. We encourage you to make your reservations soon! In the event the Marriott block fills, we have arranged overflow accommodations for FIRMA attendees with two nearby hotels:
Overflow Hotels:
JW Marriott New Orleans, 614 Canal Street (across the street from the host hotel): https://aws.passkey.com/go/overflowfirma Reservation deadline is April 25th
Government rooms at JW Marriott -- https://aws.passkey.com/go/FIRMAMay2017 Government rooms reservation deadline is April 20th
Renaissance Pere Marquette Hotel, 817 Common Street (4 blocks from the host hotel): https://aws.passkey.com/go/FIRMAOVERFLOW Reservation deadline is April 25th
Don't Be Left Behind!