Join Firma Today!
This the feature article from our Issue #1, 2020 FIRMA FORUM Newsletter. Members can view the entire issue, and past issues, in our archive
Setting the 2020 Audit Committee Agenda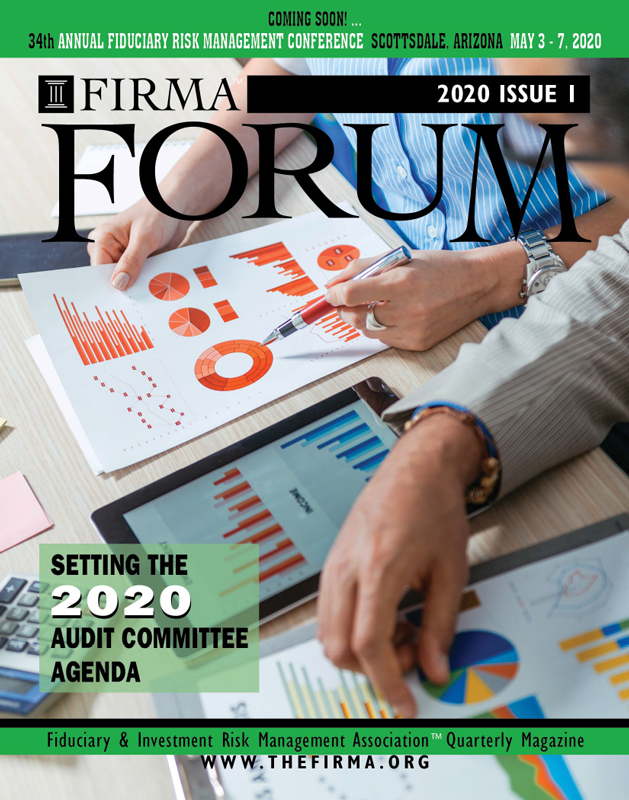 Setting the 2020 Audit Committee Agenda
By Dolores Atallo
The demands on boards of directors are as significant as they have ever been. Each committee of the board faces its own challenges, too, and the audit committee is no exception. With new account- ing standards coming online, an increasingly active Public Company Accounting Oversight Board (PCAOB) inspections agenda, the relevance of the traditional accounting and reporting model un- der fire, and continued uncertainty in the geopolitical, business and regulatory environment, audit committees indeed have their hands full.